Company Overview
Liquidcanvas Studios is a small freelance creative studio based in the Mid-Atlantic Region.
Currently operating from a home studio, we meet clients remotely through chat and video conferencing to discuss freelance projects.
For in person meetings and on-site projects, we travel to locations across Pennsylvania, Maryland, New York, and New Jersey.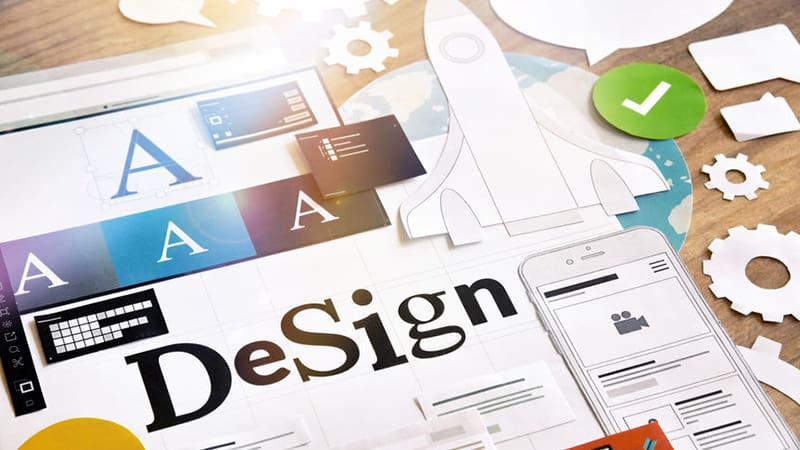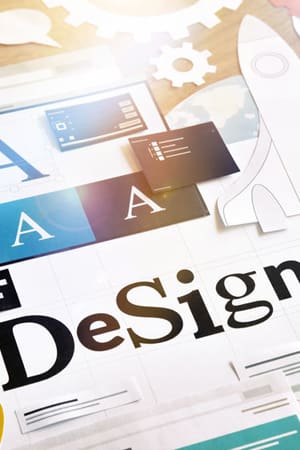 Creative Design
I specialize in freelance creative design, user experience and direct marketing services. Whether you need a resource for a single project or need to retain a resource for an ongoing business need, I can provide services on an hourly basis or a fixed monthly fee. Request a free consultation.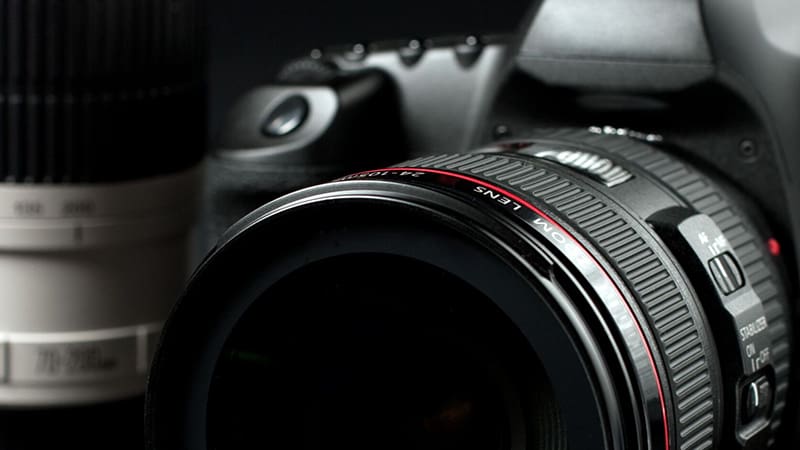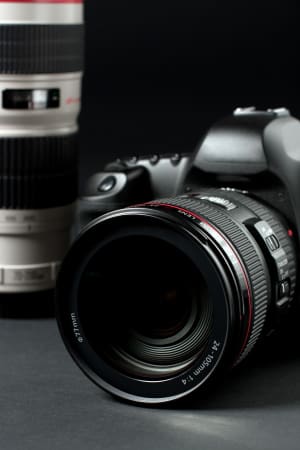 Digital Photography
High-quality photography is critical in capturing and engaging the attention of your online audience. A library of high-resolution images including event photography, lifestyle photography and corporate photography empowers both your digital marketing strategy and your website's visual storytelling. Request a free consultation.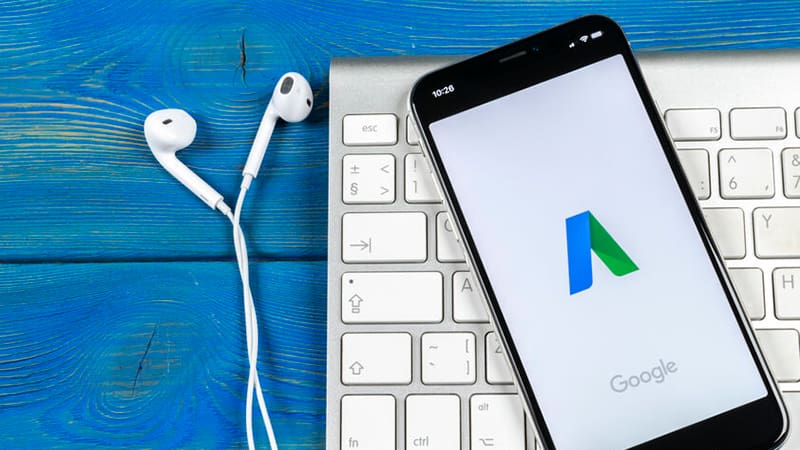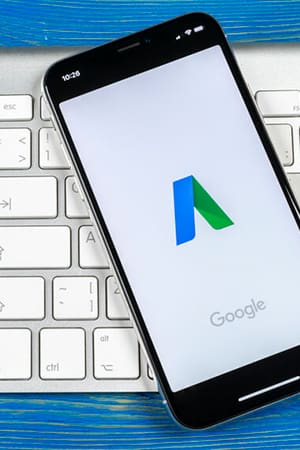 Google Ads & Analytics
All the major search engines like Google (Google Ads), Bing and Yahoo (Microsoft Ads) provide Pay-Per-Click services. I will make sure that you are taking advantage of these vast networks of potential customers with results- driven campaigns, analytics, and tracking. I help you determine what is working with your ads and what isn't so you can make the proper adjustments.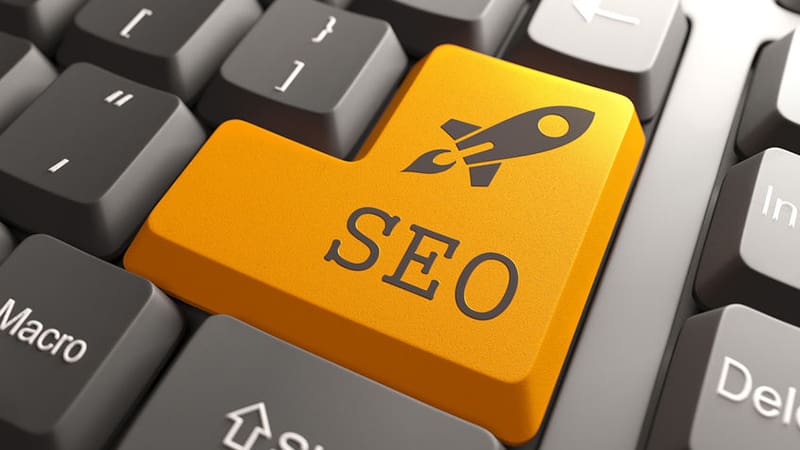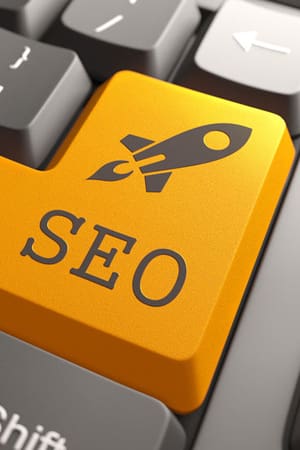 Search Engine Optimization (SEO)
Using current SEO/SEM tools, I provide Technical SEO and Organic SEO consulting services to drive content and design transformations to increase Google Ranking, Domain Authority (DA), and Lead Conversions.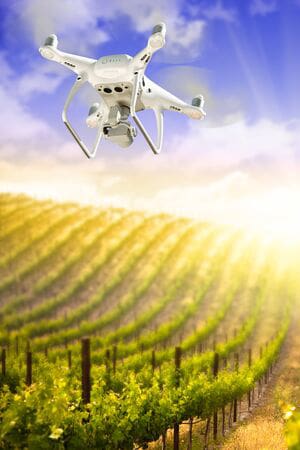 Licensed Remote Pilot for Small Unmanned Aircraft Systems (UAS)
I specialize in real estate and commercial aerial drone photography and video services. As a fully licensed FAA Small UAS Remote Pilot, I can provide aerial footage for your next commercial real estate venture, construction projects, community property or anywhere aerial footage is needed. Request a free consultation.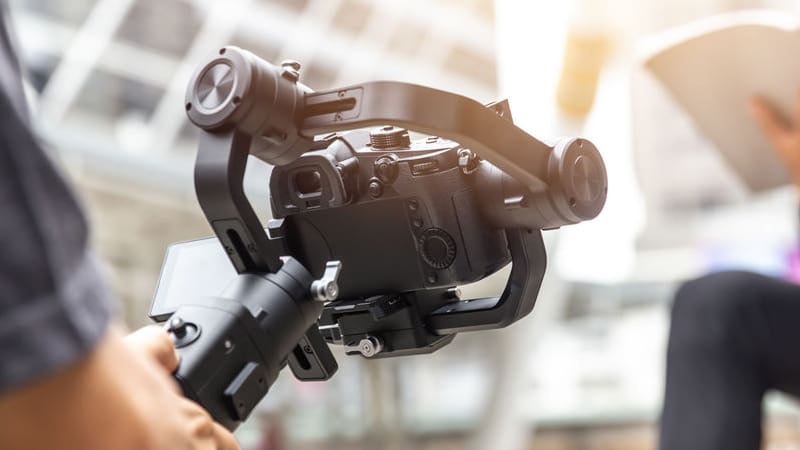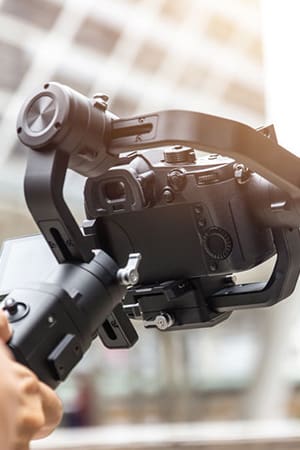 Video Production
It's long been said that still photographers make the best filmmakers because of their attention to lighting and detail. No video production project is exactly like another. There are many different forms that video production services can take depending on the needs your project. Request a free consultation.